Cabal Online is Getting a Mobile Beta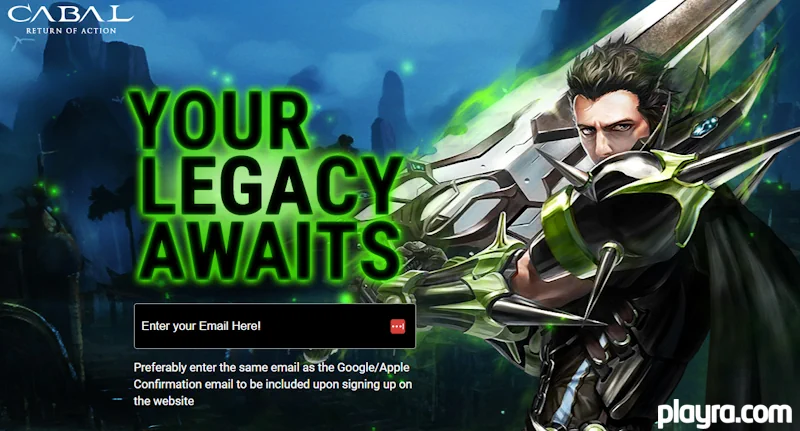 If you were a fan of PC MMORPGs in the 2000s, you might fondly recall the action-packed Cabal Online, which delivered an exhilarating experience akin to Diablo on steroids, featuring flashy skill effects and hordes of enemies.
Good news awaits as the series is making a triumphant return later this year with Cabal: Return of Action, albeit the title might not have been the most creatively conceived. For simplicity's sake, let's just refer to it as Cabal Mobile. Cabal Mobile is essentially a "reworked port" of the beloved classic MMORPG, slated for a global launch this year.
The excitement doesn't end there—you can pre-register for Cabal Mobile right now on the official site, ensuring you'll be among the first to embark on this mobile adventure. Although the exact release date remains unknown, an August beta will be held to offer eager players a taste of the game.
Mark your calendars as the beta starts on August 3 and concludes on August 6. While the details on how to sign up for the beta are still a bit hazy, it's reasonable to assume that those who pre-register will have a chance to participate, if not everyone, at least a select few.
If you're considering joining the beta, we highly recommend pre-registering. Doing so not only grants you early access to the testing phase, but also earns you a bundle of rewards upon the game's official launch. Get ready to relive the thrill of Cabal Mobile and prepare for an epic journey filled with action, adventure, and nostalgic fun.
This post was originally published on: July 31, 2023